Founded in 2018, Real Faith Ministries, Inc. is a non-profit organization whose purpose is to create dynamic and encouraging women's conferences founded in the truth of God's Word for the purpose of challenging women to identify and share their stories of faith that bring glory to God.
Beth Summitt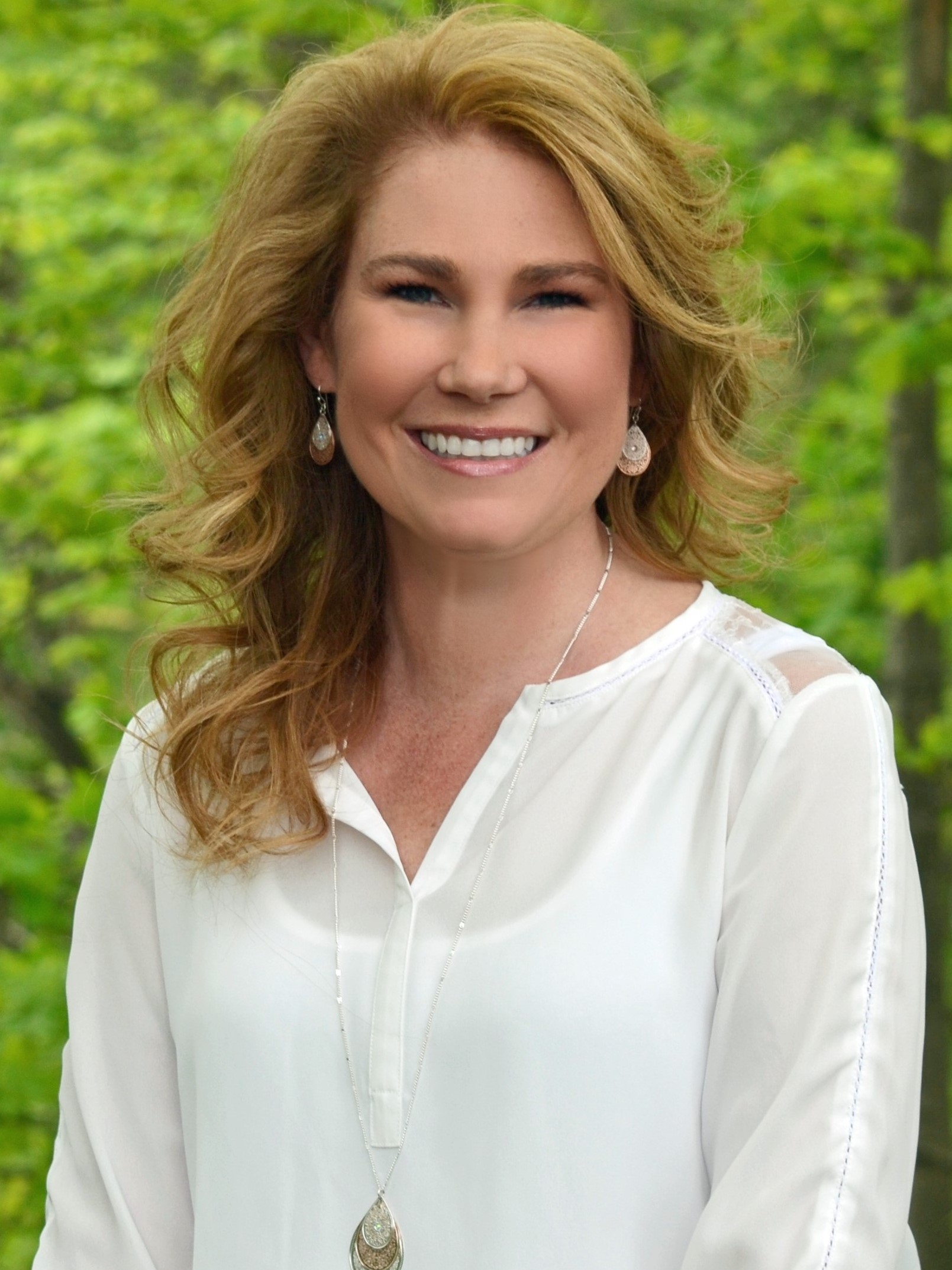 Beth Summitt teaches through Philippians 1:12-18 to illustrate the benefits of a spiritual perspective through the trials of life. She also shares her personal testimony of her son's diagnosis of Type 1 Diabetes at the age of seven. An active member of Mount Pleasant Christian Church, Beth is part of the women's ministry leadership team.  In addition to coordinating women's Bible studies for the church, Beth has been a Bible study teacher for over ten years. She is currently preparing to publish a women's Bible study on the book of Philippians. Beth works as a respiratory therapist at Riley Children's Hospital and recently earned a Master's Degree in Christian Ministry–Homiletics from Liberty University. Beth and her husband Joe have been married since 1998 have three children: Nate, Josh, and Jillian. Beth loves running and snow skiing.
Kelli Sponsel shares her story of trauma, recovery and triumph through faith and God's grace. After Kelli and her family suffered a tragic and sudden loss, she suffered from panic attacks and severe anxiety for years.  Kelli is active in women's ministry and the music ministry of Mount Pleasant Christian Church and oversees the church's Mom to Mom ministry, a Biblically based parenting program. Married to TJ since 2000, Kelli is the mother of two daughters: Madelyn and Paige.  She loves traveling and eating dessert!
Kelli Sponsel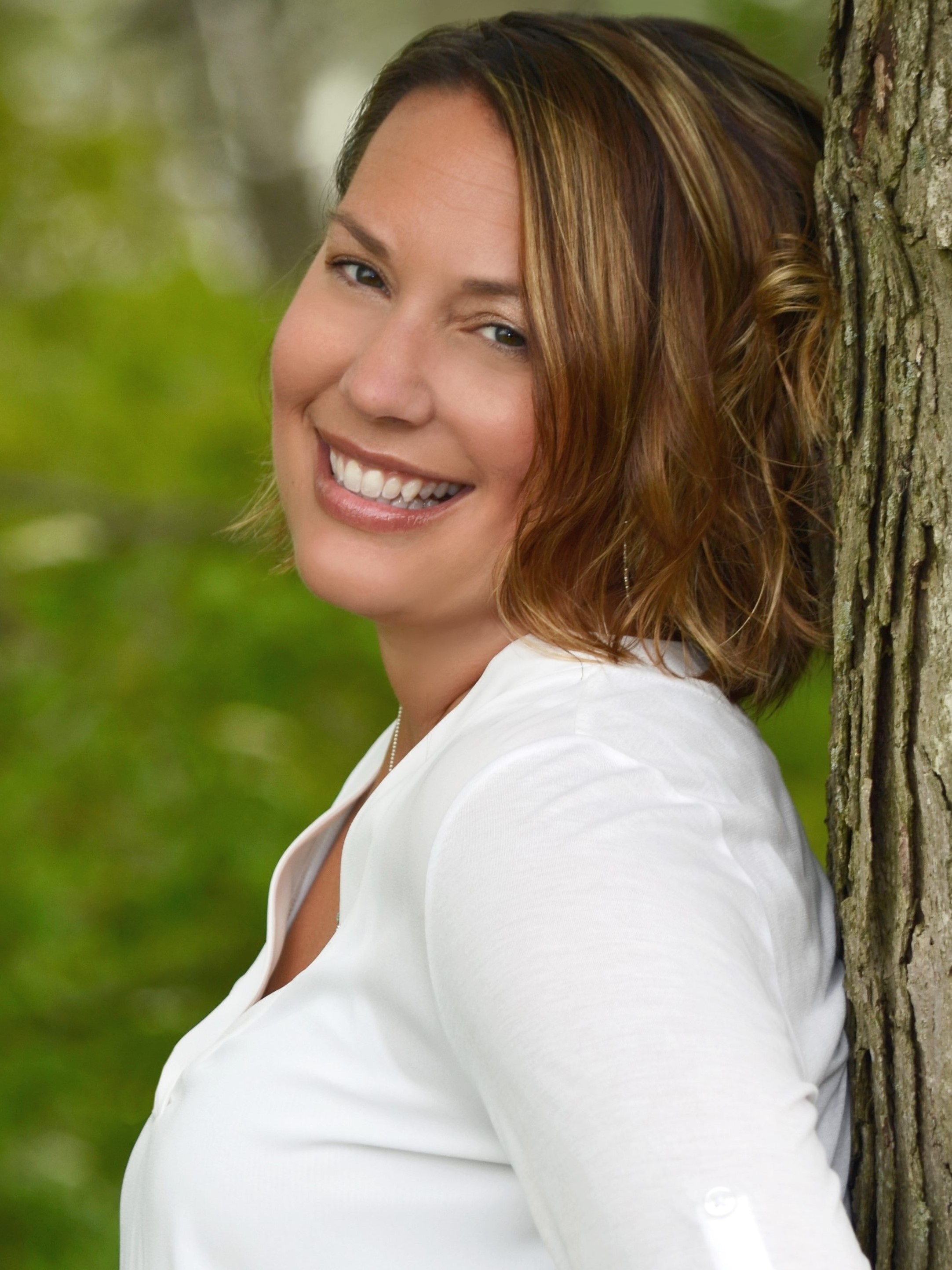 Nesha Anderson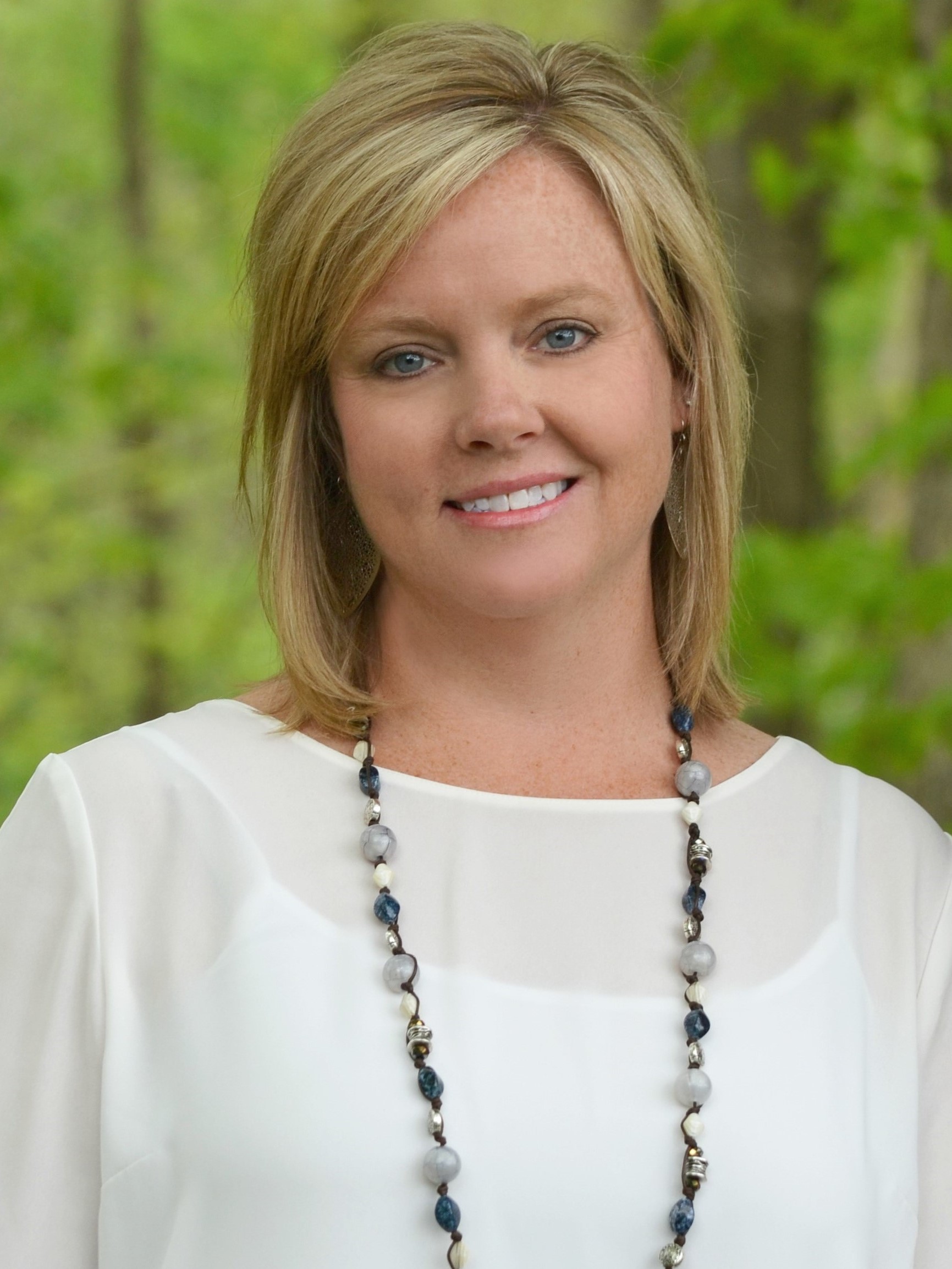 Nesha Anderson provides a transparent account of how God transformed her life in August of 2016 when her husband Brandon was involved in a horrific motorcycle accident which ultimately led to the amputation of his right leg. Brandon fought his way back to be one of the first above the knee amputees in the nation to return to full active duty as a firefighter. Nesha shares their story, intimate details of their journey, and how faith and trust in God's plan for their lives brought them through the darkness. Nesha leads a small group Bible study at Mount Pleasant Christian Church and helps plan many of the church's women's ministry events.  Brandon and Nesha have been married since 1998 and have two children: Blake and Steven.  Nesha loves camping, hiking, and spending time at the lake.
Nicole Fisher is passionate about connecting with women by sharing her story of trial and loss along the journey to becoming a mother and how God transformed her and her husband in the process. Her story of redemption and salvation encourages women to examine their own challenges with an eternal perspective to reveal God's grace and hope in all circumstances. Nicole serves the women's ministry of Mount Pleasant Christian Church as a small group Bible study leader and ministry event planner. She is an active community volunteer and organizer, but believes her most important role is "Mom." Nicole has been married to Scott since 2001 and they have three energetic boys: Preston, Elliott, and Brady.  Nicole loves baking, crafting, and coffee!
Nicole Fisher